Leveraging Technology To Streamline Telecommunications Construction
Powerhouse Communications is your total solution for telecommunications construction. With capabilities ranging from engineering to final testing and everything in between, our full-service approach to construction provides an exceptional experience for our customers throughout the construction process.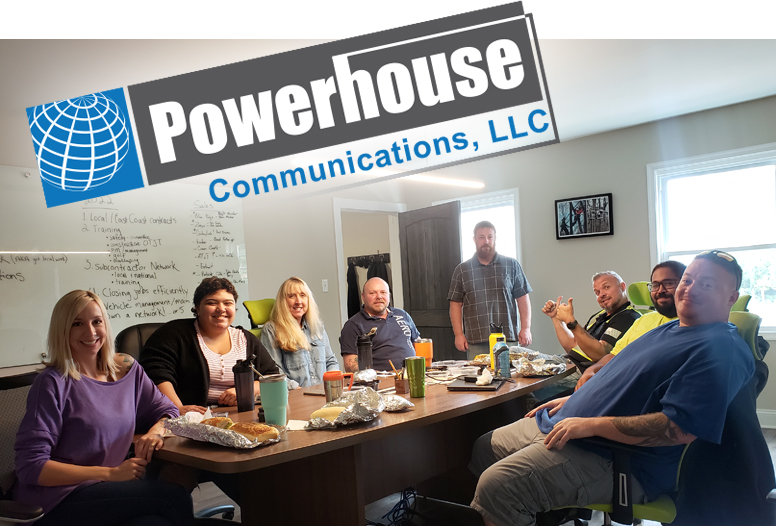 The Powerhouse Culture
Powerhouse Communications is a veteran owned and operated company. While serving together in the US Army, our owners Jeremy Houck and Brad Powers found a system of standards that proved to be rewarding. These values have helped them throughout their military careers and have shown to be a solid foundation to achieve success in all aspects of business. We've incorporated those beliefs into all of our daily business practices to provide our customers, business partners, and employees with the service and culture they deserve.